Da Vinci Co., Ltd Members Site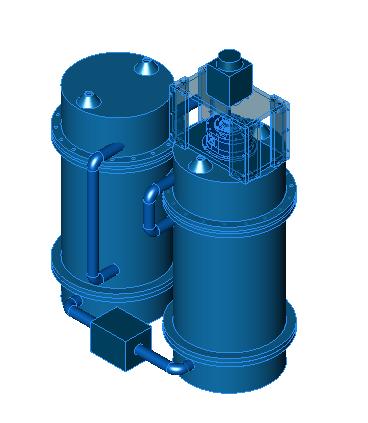 The prototype of Rotary Heat Engine (RHE) will start shipping in October, 2010. The RHE generates 1 kW of electricity using a working fluid with pressure of 500kPa. Da Vinci will tailor individual prototypes to a customer's needs, allowing the customer to confirm performance and capability. The RHE unit itself can be disassembled to show how it works. However, no warranty is provided unless the RHE has a manufacturing defect.
If you are interested in our product, please go to the registration page.